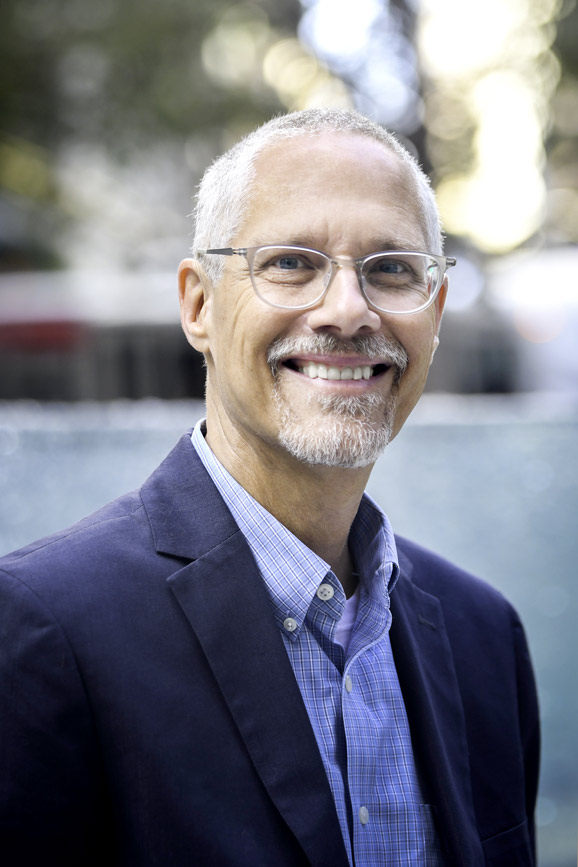 I'm a Licensed Clinical Social Worker who has had a private practice in San Francisco providing psychotherapy and counseling to individuals and couples since 1998. I provided counseling in the SF Bay Area for more vulnerable populations (disabled and aging) in community settings between 1983 and 2011.
My approach to therapy is supportive, interactive and engaged. I believe that therapy is a collaborative process, and that we can work together on what matters most to you. I specialize in working with anxiety and stress. I have extensive experience as a Bay Area therapist helping my clients with anxiety, stress, phobias, panic, PTSD, generalized anxiety, and social anxiety.
As your therapist, I want to act as a guide and advocate for the person you are capable of being. Together we can build on your strengths and capabilities — discovering what matters most to you — and help you explore new, more satisfying and joyful ways of being in the world.
Contact Me
I provides counseling and psychotherapy in the Bay Area and Telehealth throughout California. Please call my office at 415-242-9866, text me at 415-745-0612, or email me at jimchristrup@gmail.com for a free 20-minute initial phone consultation or to schedule an appointment.
Education and Certifications
MSW, Portland State University, 1981
LCSW, California, 1990
EMDR Certified Therapist, 2015
NASW Qualified Clinical Social Worker and Diplomat in Social Work, 1993
Hakomi Method of body-centered psychotherapy, 2-year comprehensive training, 1998. Training assistant and advanced supervision completed.
Sensorimotor Psychotherapy Institute, 6-month trauma training, 2001

Advanced EFT training and supervision completed
Professional Associations
National Association of Social Workers
Association for Contextual Behavioral Science
The International Center for Excellence in Emotionally Focused Therapy (ICEEFT)
The Northern California Community for Emotionally Focused Therapy (NCCEFT)
Gaylesta: The GLBT Psychotherapists Association
EMDR International Association
Professional Experience
Bay Area Psychotherapy Private Practice, 1998 – Present. Providing counseling and psychotherapy to individuals and couples.
Clinical Social Worker, 1983 – 2011. Community agencies including Professional Healthcare at Home, Regional Center of the East Bay, Advanced Infusion Systems, and East Bay Services to the Developmentally Disabled. Provided counseling, case management and care planning to individuals, couples, families and residents of group homes.
What is an LCSW?
Clinical Social Workers are professionals educated and trained to provide mental health services for individuals, families, and groups. A therapist is referred to as a Licensed Clinical Social Worker (LCSW) when he or she meets and completes all requirements for licensure by the State Board of Behavioral Sciences. This includes 3,200 hours of supervised clinical practice and passing the written and oral exams.